School Library
The Clare Memorial Library and Information Centre is an attractive, well-resourced, welcoming environment where students work within a peaceful atmosphere that is conducive to study. The aim of the library is to offer something to interest and engage everyone who walks through our door. This is reflected in our broad range of resources and activities, which embrace the cultural and academic diversity of the school community.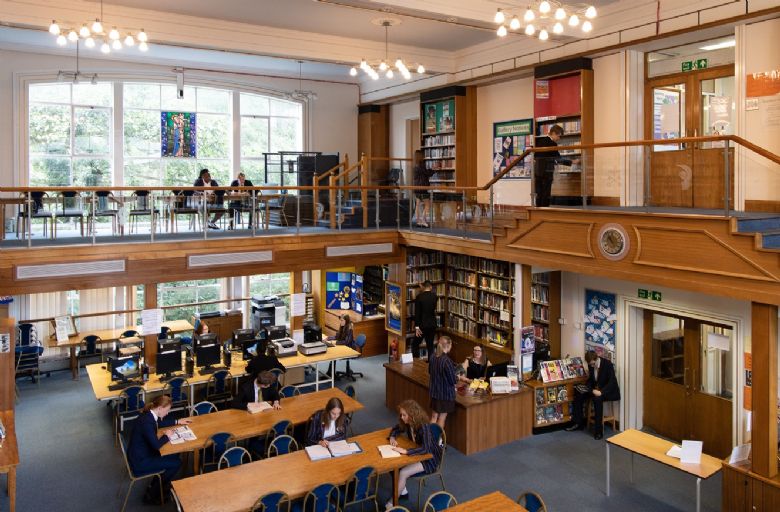 Supporting the curriculum.
KS3/5 Induction sessions
KS 3/4/5 Reading Lists available on request from sosborn@buchs.co.uk
Research and study skills sessions
GCSE support section
Sixth Form texts
Extra-curricular enrichment activities.
Author visits
Shadowing Essex based book awards
Shadowing the CILIP Carnegie book awards
Scholastic Book Fairs
Student Librarians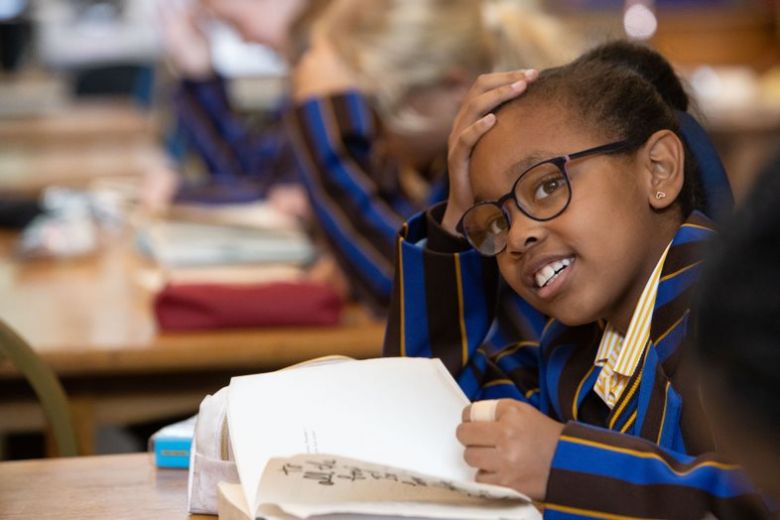 Available Facilities:
Seating to accommodate 93 students
A computerised online catalogue of the library's 14000 print resources
Eleven networked computers for curriculum use with filtered Internet access
Wi-Fi access
A colour laser printer, photocopier and scanner
Audiovisual and multimedia materials, including educational DVDs, CD audio books
A Careers and Further Education section
A curriculum based periodical and magazine section for both research and leisure reading
A comprehensive reference collection for research, which includes encyclopaedias and dictionaries
Daily Newspapers
Online resources for homework/research
Well-Being section containing a mix of fiction and non-fiction resources
Large print, EAL and dyslexia friendly resources
The library is open Monday - Friday between 8:30 am and 3:10pm.