Sixth Form Welcome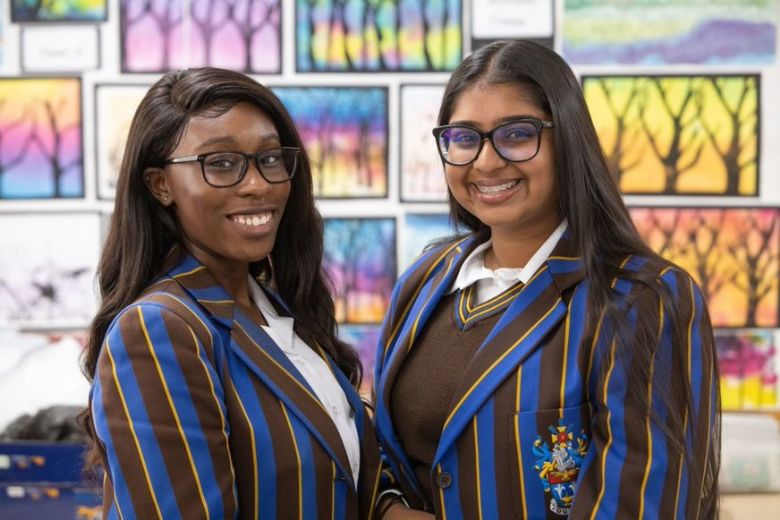 The Sixth Form occupies a special place in the life of the Brentwood Ursuline Convent High School. We aim to be an inclusive community where our own students, as well as new arrivals from other schools, can continue to study at a higher level and mature into independent young people, ready to take the next steps in their lives.
Study in the Sixth Form is a serious undertaking and needs commitment from each student. Ample time is provided for independent study, and we have a number of different locations where students can work. Most students study 3 A Levels or one BTEC Level 3 qualification plus one A Level. Classes are provided for those who have not achieved a grade 4 in Maths or English at GCSE.
Sixth Formers undertake a wide range of leadership tasks and extra-curricular responsibilities, as well as being able to take part in work experience and activities linked to our Catholic ethos, such as the Ursuline Links programme. Life is busy in the Sixth Form and students have to develop independence and good organisational skills in order to cope. We are there to support each student as they develop those skills and provide guidance when they start their university and job applications.
Please download our Sixth Form prospectus to find out more about what the BUCHS Sixth Form can offer you.